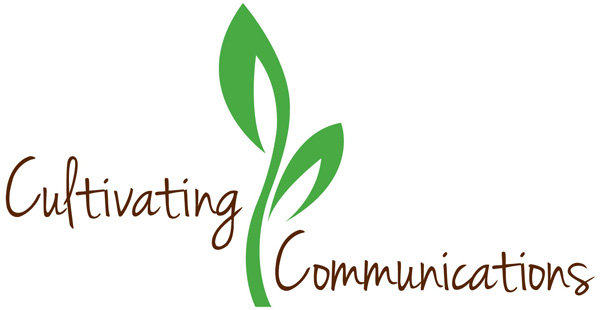 L. Poitras, New Brunswick Maple Syrup Association
Dealing with Trudy and Allison is like a breath of fresh air…
Always attentive to every detail, exceptional writing skills and above all, multi-taskers. They are passionate storytellers and because of this talent, it has taken all our communications to a next level and increased interest and engagement from our member-producers and maple syrup lovers.
Whether it's an annual rapport, posts on social media, website content or simply a press release… Cultivating Communications never missed a deadline and the work is always produced within our budget!
I highly recommend them.
G. Stordy, Canadian Pork Council
Trudy and Allison did everything – with almost no time or effort for us! They took our raw information and dry statistics and turned out several polished communication pieces. Their boutique approach to communication was so much faster and easier than with other firms that have no connection to the business.
C. MacLeod, MacLeod Agronomincs
MacLeod Agronomics manages a diverse set of files for non-profit enterprises with sometimes difficult-to-manage projects. Cultivating Communications does a fantastic job helping me with individual tasks, priorities and projects, ensuring that all deliverables are met on time and to the proper specifications. I wouldn't be able to do what I do without Allison and Trudy on my team.