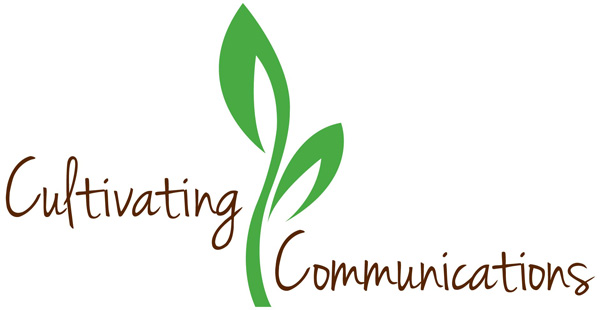 Business-to-Farm and Farm-to-Business Communications in North America
Frustrated working with writers who don't know the agricultural business?
Agriculture is significant in North America's business arena and global citizenship. Agriculture-related businesses, organizations and governments have important messages to convey. In today's climate of misinformation, it is more important than ever to share those messages with accuracy.
Working with communicators who can do that puts your business ahead of competitors.
We – Allison Finnamore and Trudy Kelly Forsythe of Cultivating Communications – are those communicators.
We are both members of the International Federation of Agricultural Journalists, a global organization of professional communicators; and the AEAA – the Ag Communicators Network. Together, we have worked in the agricultural sector for decades, writing about agriculture for newspapers, magazines and the World Wide Web. Through Cultivating Communications, we meet the communication needs of local, regional and national businesses and organizations.
We have a combined 50-plus years of experience in the news and magazine industry, writing about current affairs and natural resources. Our journalism roots run deep.
Find out why Cultivating Communications is the best choice to meet your communications needs.
Check out our services to see where we can save you time or our portfolio to see some of the projects we've worked on in the past.